0
Welcome to wpLibraries Sites. This is your first post. Edit or delete it, then start blogging!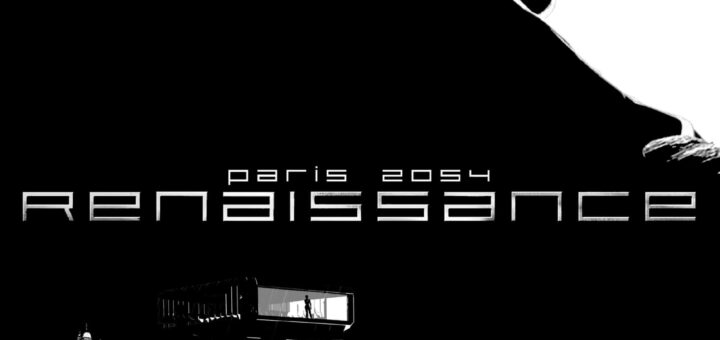 0
To find Ilona and unlock the secrets of her disappearance, Karas must plunge deep into the parallel worlds of corporate espionage, organized crime and genetic research – where the truth imprisons whoever finds it first and miracles can be bought but at a great price.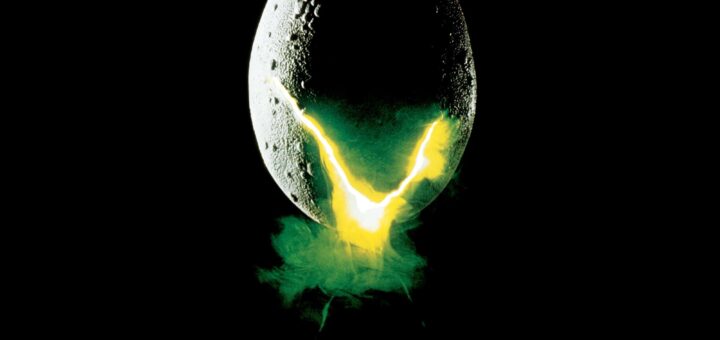 During its return to the earth, commercial spaceship Nostromo intercepts a distress signal from a distant planet. When a three-member team of the crew discovers a chamber containing thousands of eggs on the planet, a creature inside one of the eggs attacks an explorer. The entire crew is unaware of the impending nightmare set to descend upon them when the alien parasite planted inside its unfortunate host is birthed.